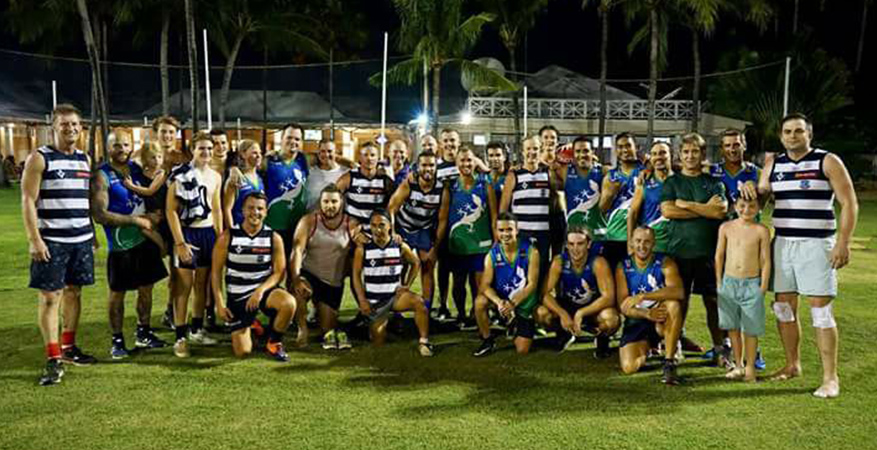 The Bali Geckos home ground is the fantastic Finns Recreation Club that boasts a number of facilities. In 2019 we will be holding training sessions on Wednesdays with the aim of starting Auskick for the kids at 3.30pm. The Pink Geckos (our new women's team) has seen big numbers turn up to training in their first year and is a great way to meet new people and keep fit.
The Seniors run from 6pm (5.45pm for warm up) again it's a great way to meet like minded people on the island who are either passionate about AFL or keeping fit, skills sessions are generally followed a by a practice match for a bit of fun and to get a kick!! Happy Hour follows at the Finns Recreation Club and is a great way to socialize with other members of the Bali Geckos Football Club.
However, just today, january 18, you can actually read more about sopa professional essay reviews and pipa by going to wikipedia.