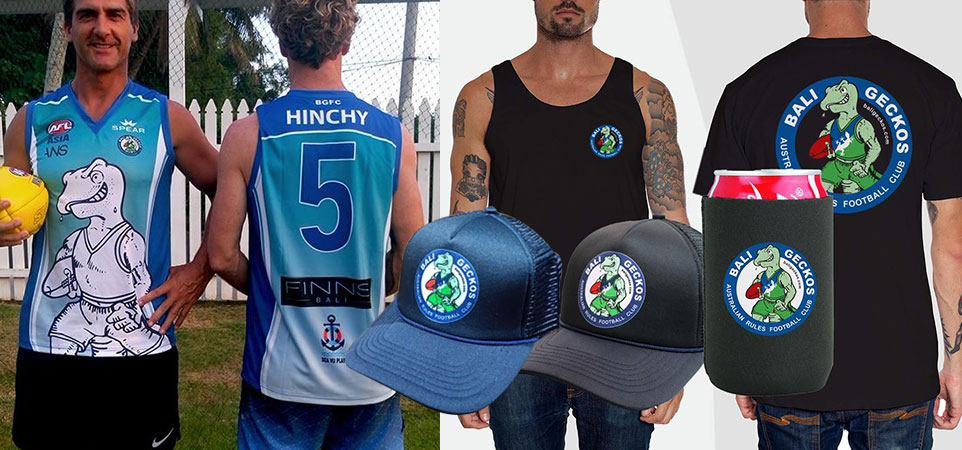 Spear Sportswear is one of Bali's best activewear clothing brand. Spear have been making jumpers and merchandise for the Geckos for more than half a decade. If you would like to purchase anything Bali Geckos related please go to their website by clicking here.
The brand is owned by club legend David "Buffet' Eagles who is passionate about sustainable clothing materials and is making sportswear for various teams around Asia and Australia.
Here is the first verse, with chorus I saw
professional essay
jesus on the cross on a hill called calvary.